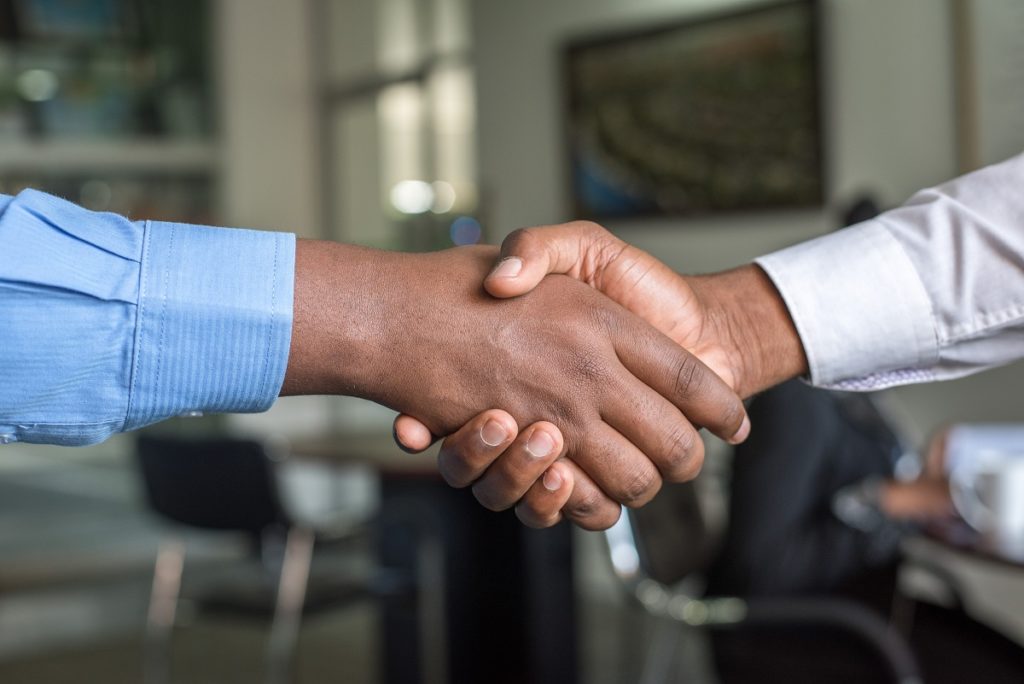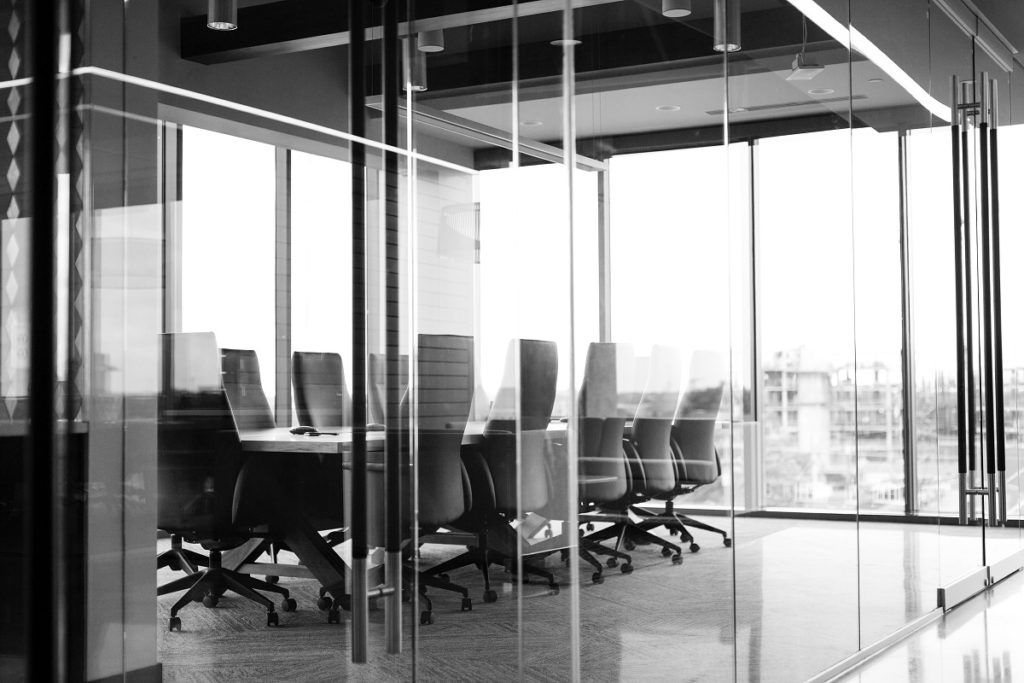 • Are you looking for change?
• Are you looking for purpose in life?
• Do you need help overcoming issues of the past?
• Do you need help solving a problem or finding the best solution to a specific situation?
"We provide Christian based coaching, counseling, and consulting!"
Specializing In The Following:
• Interpersonal Relationships
• Forgiveness
• Career Advice/Life Purpose
• Conflict Resolution
• Leadership
• Self Esteem
• Spiritual Discipline
• Anxiety, Worry and Fear
---
Schedule your FREE 15 minute consultation today!